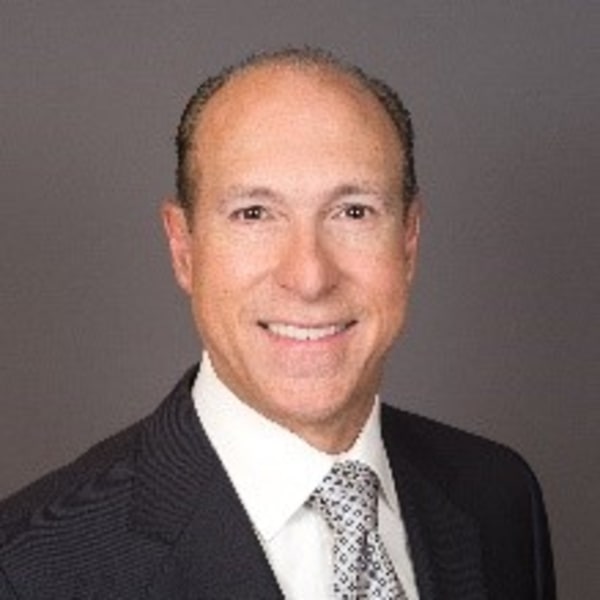 Adalio T. Sanchez '87
President, S Group Advisory LLC
---
Bio
Adalio T. Sanchez is President of S Group Advisory LLC, a management consulting firm, and an industry leader in the information technology hardware & software, and semiconductors markets.
He is a 32-year veteran of the IBM Corporation where held various senior executive and global general management roles.   He was a member of IBM's Performance Team, the select group of IBM's highest senior executive officers.  In his last role, he was General Manager of Modular Systems and ran two multi-billion dollar IBM divisions. Other previous IBM roles included:  Vice President of IBM Corporate Strategy; General Manager of the Microelectronics division; General Manager of the UNIX systems division; Chief Operating Officer of IBM's PC business; and General Manager of the IBM ThinkPad division. Mr. Sanchez was instrumental in developing IBM's early personal computers and, as head of the IBM ThinkPad business, spearheaded the formation of the Bluetooth industry consortium that made today's popular communications link ubiquitous. He also led the transformation and growth of a several global IBM divisions in the systems, storage, and semiconductors spaces, and oversaw the creation of several of the world's most powerful server and supercomputer systems. After IBM, he was senior vice president of Lenovo Group Limited, and served as interim CEO of Quantum Corporation.
Mr. Sanchez was the 2007 U.S. Hispanic Engineer of the Year and has frequently been named to the list of the Top 50 Hispanics in Technology and Business. He serves on the board of directors of ACI Worldwide, Inc. (NASDAQ: ACIW), a cloud-based global software company facilitating real-time electronics payments, where he chairs the Compensation Committee; Avnet, Inc. (NASDAQ: AVT), a global electronic components sales & distribution company; and the MITRE Corporation, a private $2B research and development firm serving the US Federal Government.
Mr. Sanchez holds a bachelor's degree in Electrical Engineering from the University of Miami and a Master of Business from Florida International University. He serves as Vice Chair the Florida International University Foundation.